Squeeze Toys Sticky Wall Balls Stress Reliever Glow in The Dark 4PCs
Bored in bed?
These Glow in the dark Ceiling balls will keep you entertained for Hours!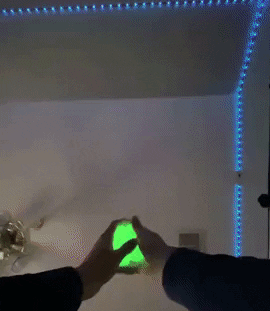 Ever want to just decompress and relax with something to fidget with? Our Wall Balls are great to help you relax after a stressful day at work or school.Throw them at the ceiling and watch as they stick before falling back down to catch them. All balls contain some filler to ensure that they feel good to grip and balanced to throw.

Stress Relief
Helps the blood circulation in the hands. Ideal For Stress & Anxiety Relief, Enhanced Blood Circulation, Special Needs, Perfect gift for your friends or yourself to relax.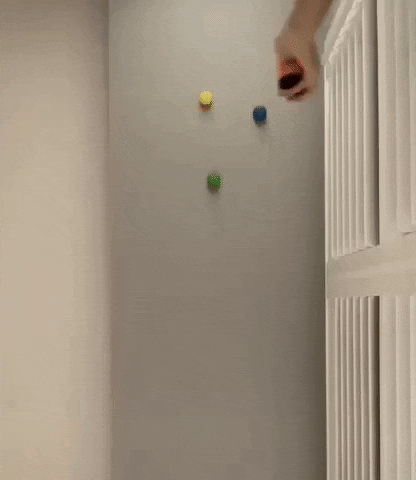 Why You'll Love Them
✔️ Keeps you entertained for hours
✔️ Doesn't leave a residue on walls
✔️ Can be used as stress balls
✔️ Glow in the dark
✔️ Can be washed with soap and water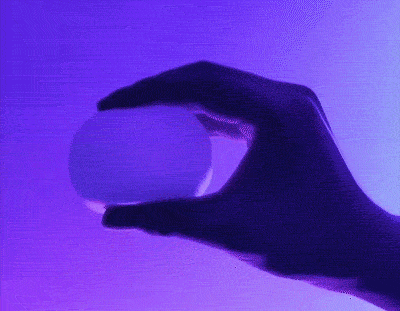 Before playing for the first time, please rinse and dry with water. If the ball is dirty, rinse it to restore its stickiness.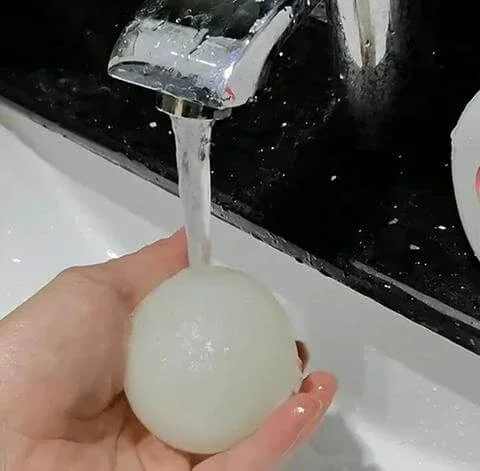 FAQ
Q. How big is each ceiling ball?
A. Each ball is approximately the size of a golf ball or super ball. 
Q. Do they glow in the dark?
A. Yes, they do.
Q. How can I make the ceiling ball sticky again?
A. That's easy! Simply wash the balls with soap and water to get their stickiness back.
Q. Do these work with popcorn ceilings.
A. Ceiling Balls easily cling to most flat surfaces, however, they might not cling to certain textured ceilings.
Q. Will this leave a residue?
A.Ceiling Balls leave no sticky or oily residue.