Spider Box Prank
The perfect gift box!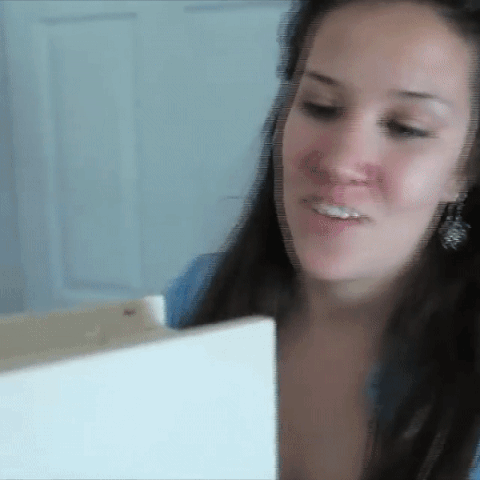 Spider Panic Box is hilarious! This box contains a hidden secret that should be more than a slight reaction from an unsuspecting passerby. Fright and fear are even the most persistent! Inside this simple wooden box is a plastic spider that will surprise anyone trying to open the box. Fun and easy to use. Just list it and let curiosity take over!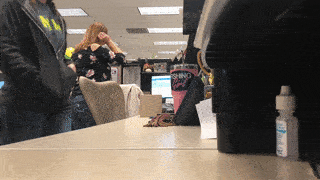 feature of product
Scare gift boxes are very interesting-perfect for you, or any practical clown you know. Knowing what people are going to do, watching people open the scare box is definitely a funny thing!
Perfect for parties or anytime and anywhere-every scary box is carefully designed, full of love and care, knowing that each box is destined to be full of laughter, fright and harmless life!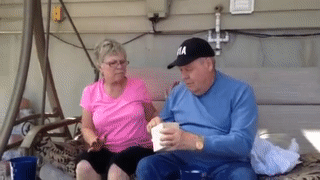 Easy to use-just give the box to someone and they will naturally want to slide the top away to see what is inside. When they do this, a creepy swinging rubber spider (mouse) jumps out! Or, place the Scare Box on the counter or side table and let people discover it by themselves.
Scare boxes can be made into exquisite gifts-fun, cheap and unique! Let the laughter, sn, giggling and laughter begin!
specification
Material: wood
Size: 3.54 * 2.36 * 2.59 inches
Packaging includes
1 * Prank Scare Spider