Reusable Strong Phone Holder
Nano Casual Paste, Nano Casual Paste
Nano Casual Paste, Nano Casual Paste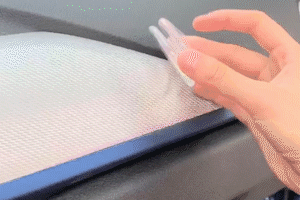 Whether it's for study or entertainment, or driving, It keeps your eyes in a safe position."Intimate" storage design, hanging small objects & small ornaments, also can stick tightly.  Even glass bottles stick.
Portable - fits in your pocket!

Easy to Use


 can be attached to the wall with a single click, even if it is uneven, and it's
full of flexibility
, you can pull it freely.


 Advanced Technology

 is made of Nano eco-friendly material. It can stick anywhere, paste does not leave any traces. It can be washed and recover stickiness.


 No After-Use Traces

 does not leave any trace or residue behind at all, whatever surface you stick it on, it remains clean as if it was never there!


  Easy to Install

Remove the protective film attached directly to the surface of the object, press all over the gel to make the grip stronger.


  Multi-Purpose Uses

It can stick to your phone, key, camera, speaker or various small devices and items. It can stick to glass, metal, wood, plastic, tile, leather.Occasions: It is suitable for vehicles (driving), home, office, outdoor. It is easily removable and will not damage your object surfaces - guaranteed!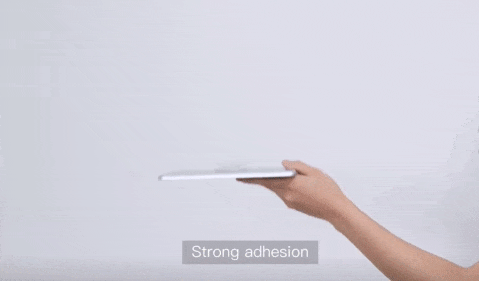 Sticks & holds to literally anything!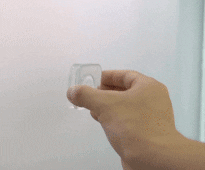 Easily washable



Very strong & durable