Paint Scratch Remover Kit
Do you have paint scratches and scratches? Use this magic solution to get rid of them in 5 minutes!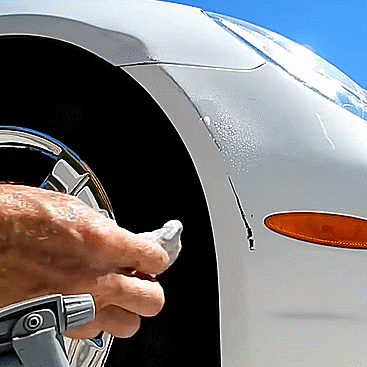 Scratches are brought to the surface, making them easy to wipe off permanently and making your vehicle look like a new car! Save a lot of money and prepare to travel to a professional car beauty shop-our Magic Scratcher Remover will make scratches or stains disappear!
working principle
Effectively activate oil micromolecules, which can move the metal powder of the original paint to match and correct scratches and color differences caused by scratches.
This advanced design eliminates all defects in the outer layer of the vehicle, such as scratches, rust, scratches and stains. Nanotechnology is deeper than any fabric or brush, capable of bringing all residues and scratches to the surface and wipe them off immediately. It is so easy to use and very fast, you must try it yourself to witness the magic! A Magic Scrap Eraser can be used multiple times,
Keep inventory and make sure you always have one. It doesn't matter how long the scratching or scratching has been, our Magic Scratcher Remover will deeply clean the scratches you have left on the car in the past few years! This is the solution you have been looking for.
The perfect solution to repair all vehicle defects and defects!
Remove all scratches and stains quickly and safely
Suitable for any vehicle of any color!
Easy to use! No hard scrubbing is required.
Technical index
Made of nano polyester fiber
20 cm x 10 cm x 1 cm
0.01 kg