LabelPrinterDX11 - Smart Printer
Do you want to organize easily and quickly at home or at work? Then choose our LabelprinterDX11!
With our LabelprinterDX11 you can easily and quickly print labels and tags. The possibilities are endless; print labels with prices, dates, sizes, weights and names using different colors. This way you can organize the chaos inside of your spice cabinet or folders for example.

Because of the smart laser technology our Labelprinter features, you don't have to use any ink. This way you will never run out of ink and you also prevent unnecessary costs!


Another advantage of our LabelprinterDX11 is the fact that it is wirelessly connected to your phone. Our LabelprinterDX11 works in combination with the free app called ''NiiMbot''. Via Bluetooth you can connect the LabelprinterDX11 to your smartphone and via the app you can specify what you want to print.

Our LabelprinterDX11 is both lightweight and compact, so you can easily take it with you on the go or while traveling.

Finally, our Labelprinter has a battery with a capacity of 1200 mAh and the labels are waterproof!

Your labels, our Label Printer!
The advantages of our unique LabelprinterDX11
Wireless design: our Labelprinter works in combination with a free mobile app. Within a radius of 10 meters you can easily print anything!
Multifunctional: with our Labelprinter you can print all kinds of labels and tags, such as prices, dates, sizes, weights and names.
No ink needed: thanks to the smart laser technology of our Labelprinter you don't have to use any ink!
Lightweight and compact: our Labelprinter weighs only 200 grams and is compact. So you can take the Printer with you wherever you go!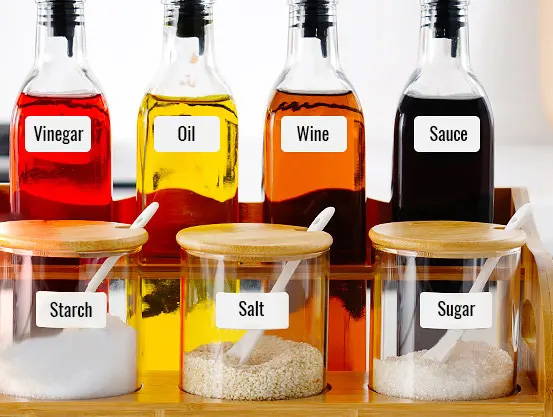 Specifications
Battery capacity: 1200 mAh
Dimensions: 75 x 28 x 130 millimeter
Includes:
1x LabelprinterDX11
Tip: consider buying extra print rolls so you have all the supplies you need!
Package includes: 
USB Cable 1 x
Bluetooth LabelPrinterDX11 1 x
Manual 1 x