Contour Duplication Gauge
Try to replicate the contours and outlines on your carpentry or bodywork project? Work easily with the contour replicator! Easily copy precise dimensions and shapes!
The profilometer can be used to measure the shape of irregular objects, thereby creating an instant template to mark precise cuts, as it fully conforms to the shape and maintains its pattern. Copying configuration files has never been easier. It is a useful tool for carpentry, house construction/repair, car body projects, DIY projects or any copy work and various modeling.
feature:
Where to use-suitable for odd-shaped tiles, irregularly shaped floors, laminates, carpets, bases or decorative strips. Widely used in the field of woodworking and construction.
How to use-Just press the tool's teeth on the object to match the contour. That's it!
Material-High-quality ABS plastic with strength and durability.
Available in 2 sizes-measuring range of 4.7 inches (12 cm) or 9.8 inches (25 cm)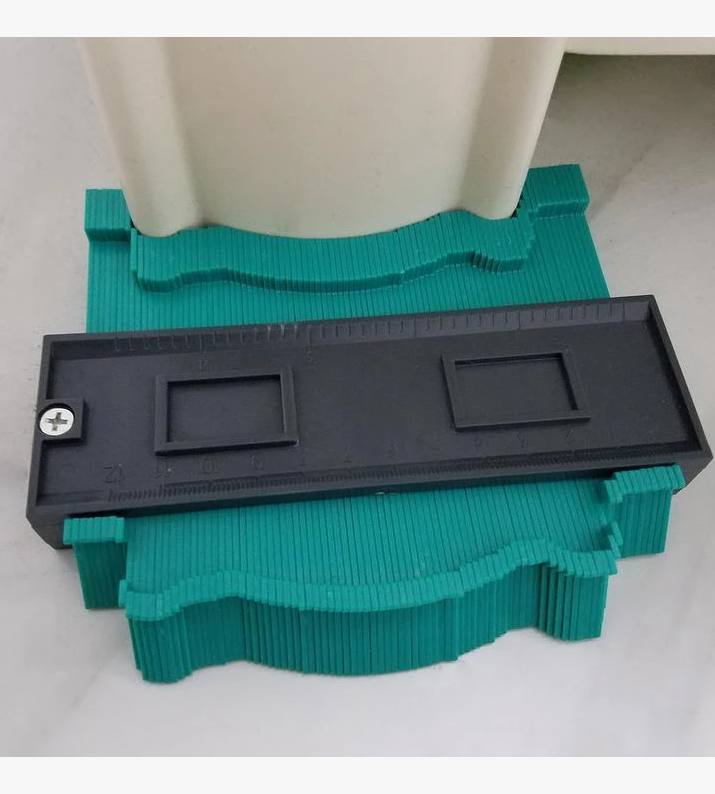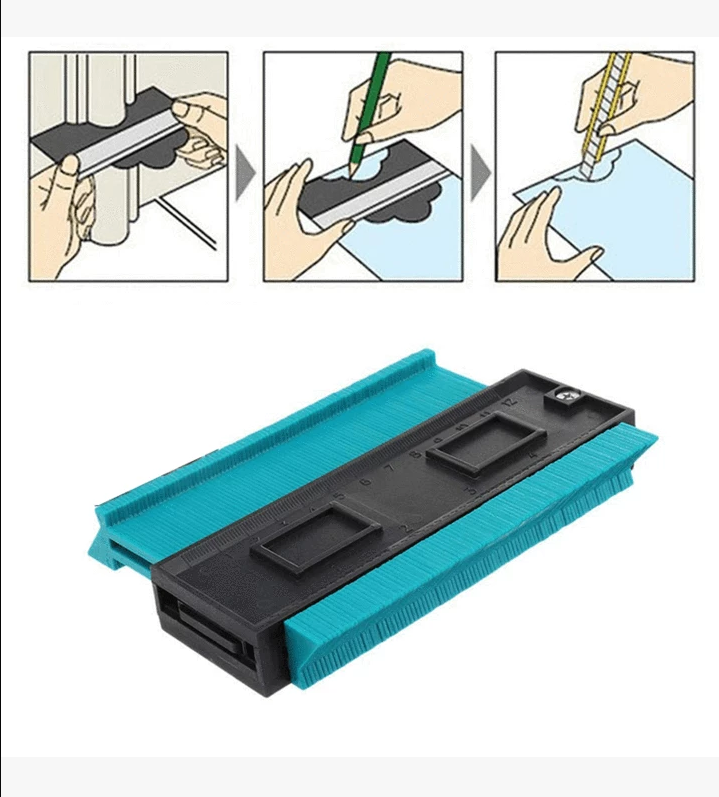 specification:
Material: high quality ABS plastic
Measuring range: 4.7 inches (12 cm) or 9.8 inches (25 cm)
The package includes:
1 x contour replicator